Amazon Web Services (AWS) offers a broad set of global compute, storage, database, analytics, application, and deployment services that help organizations move faster, lower IT costs, and scale applications. These services are trusted by the largest enterprises and the hottest start-ups to power a wide variety of workloads including: web and mobile applications, data processing and warehousing, storage, archive, and many others.
AWS began offering its technology infrastructure platform in 2006. Since then, with hundreds of thousands of customers across 190 countries using AWS in every imaginable way, AWS has developed considerable experience operating at scale. AWS has also innovated and delivered at a very rapid pace (delivering 159 significant features and services in 2012 and 280 in 2013). Expect this focus on rapidly delivering what customers want to continue.
Our Web Freedom Online Marketing Package gives your Organization the Web Attention it Deserves. Tap into a Whole New Online Market! Stay Relevant in your Industry with Regular Blog Updates, Facebook Posts, Tweets and News Articles. Don't know what a Tweet is or how to Post them? Don't Worry – It's Included – We do it all for YOU!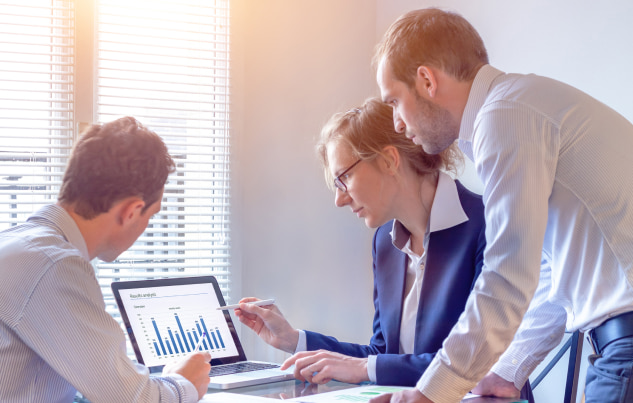 Add AI to your
existing contact
center technology
If you'd prefer, a representative from Sepio Systems can contact you directly. Please provide the information below and a member of our sales team will contact you shortly. All fields are required.