Sepio Systems is a Cloud Consulting Partner specializing in helping businesses protect their data and streamline daily operations by utilizing Cloud Services. Our Mission is to provide world-class technology solutions and support to deliver true business value to our clients. Sepio Systems: Cloud Solutions for Business.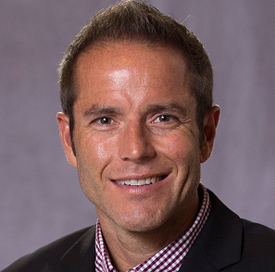 Ryan Foster: Founder & Chief Architect
25+ years of IT Industry Experience leading design and solution projects for many different industries. Ryan also has 3 children and is actively involved in charity within his local community.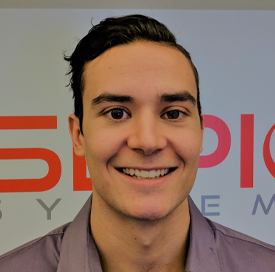 Trace Langley: Cloud Specialist
Recent Graduate from Northern Arizona University with a Bachelor of Science in Strategic Communications and a growing expertise in cloud strategies. Trace loves the outdoors and getting to travel with his family and friends.
Kevin Miller: Design Lead
Kevin has 20 years of experience designing Web and Mobile Application User Interfaces. He has extensive knowledge of WordPress and Photoshop graphical design.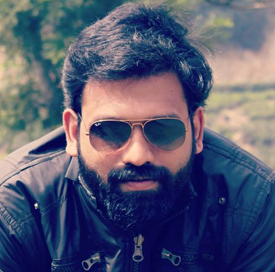 Patrick Thomas: AWS Administrator
Patrick is a certified AWS Systems Administrator with 5+ years Designing and Managing Amazon Web Services Solutions for clients.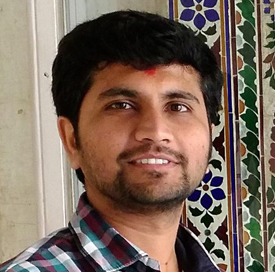 Steven Vass: Development Lead
Steven has 15 years experience in Software Application development. He has extensive skill in AWS Dev Ops Solutions and Management.