Our team of AWS experts has deep experience helping companies leverage Amazon Web Services. From determining the business case for moving to AWS, to designing, deploying and managing complex AWS initiatives, we provide a full suite of consulting and technology solutions for Amazon Web Services.

Cloud Technology Partners is a Premier Consulting Partner and has been a pioneer in AWS deployments. Our architects led a team that built the world's first high speed transaction Systems in AWS, winning the AWS Global Startup Challenge.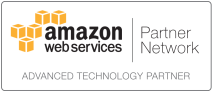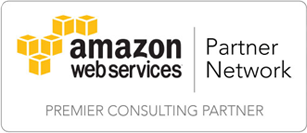 A Prescriptive
Approach to Cloud.
Let our team of AWS experts help your enterprise launch a successful cloud initiative. We streamline the process so you can quickly realize the benefits of cloud technology to grow and stay competitive.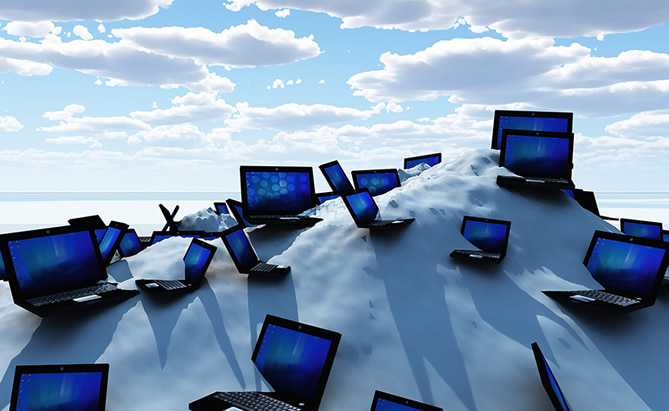 Fixed-Price
Services for AWS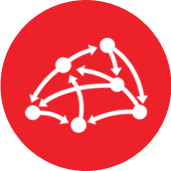 DevOps Assessment & Strategy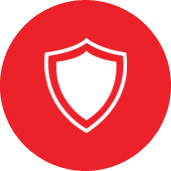 DevOps Assessment & Strategy
TCO / ROI Analysis
Additional Services for
Amazon Web Services