Engage more Clients then ever before!
Go Mobile with Amazon Web Services and Sepio Systems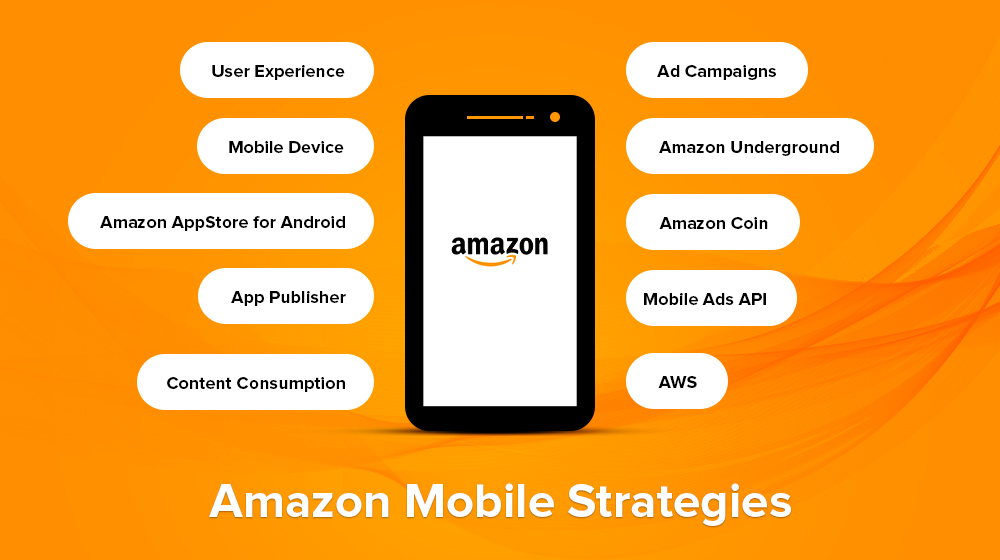 – Use Amazon Web Services to easily deliver mobile apps that can improve engagement with your customers. Organizations developing mobile apps are meeting customer needs head on, giving them a competitive advantage. AWS and Sepio Systems can help you get started building mobile apps quickly, driving your business forward in this mobile-first world. With more than 75% of all digital consumers using a combination of both mobile and desktop platforms to acces the internet, building applications optimized for mobile is more important than ever.